Senior Fullstack Software Developer (m/w/d)
Remote

Start: 01.06.2022

vor 2 Monaten
Arbeitsumfang:

Vollzeit - 5 Tage / Woche

Sprachen:

Deutsch & Englisch
Westhouse ist eines der führenden internationalen Recruitment Unternehmen für die Vermittlung von hochqualifizierten Fachexperten in Bereichen wie IT Life Cycle, SAP, Engineering, Kaufmännischem und Fachberatung.
Für unseren Kunden suchen wir aktuell eine/n Senior Fullstack Software Developer (m/w/d) - Remote.
Ihre Aufgaben
Experience in building and operating an application in production in the past, preferably in the area of e-commerce
Profound knowledge and practical expertise with object-oriented programming languages, preferably Kotlin
Practical experience in the usage of SQL (PostgreSQL) databases
Experience in operating a business-critical service under high traffic in a cloud environment using Kubernetes; experience with the GCP are beneficial
Good knowledge in designing APIs and the integration microservices via REST in a fault tolerant way
Familiarity with common design patterns, domain-driven design as well as different testing strategies
Interessiert?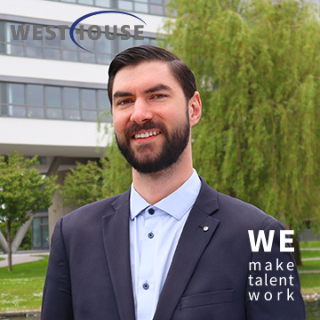 Philip John Twells
Tel.: +49-89-38377218
Fax.: +49-89-99740779
Email: p.twells@westhouse-consulting.com
---
Ihre Qualifikationen
Jira
Github
Google Cloud Platform
Kotlin
PostgreSql
React
TypeScript
Kubernetes
Docker
Prometheus
Grafana