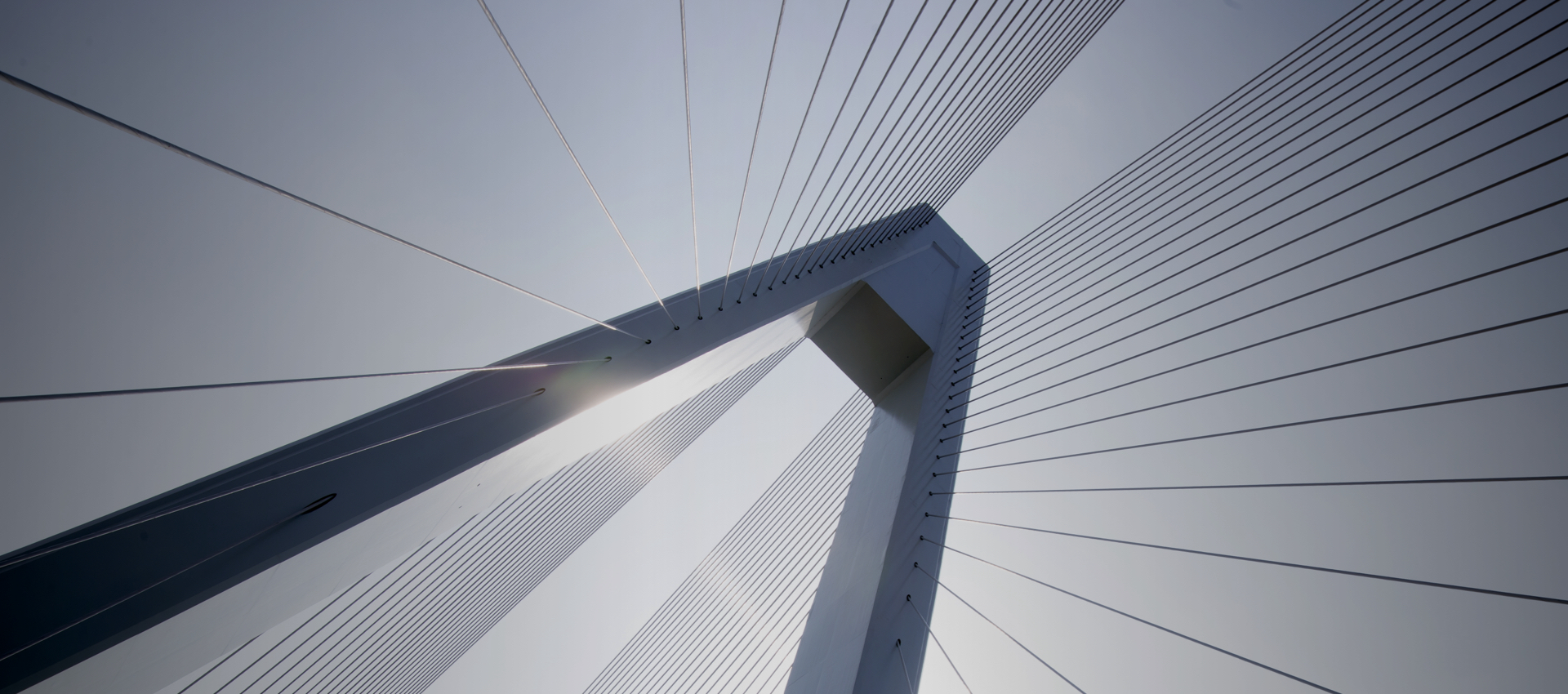 Building
bridges


between people and technology
How we can help you
Ideas, innovations, personality – the right people determine the future of a company. We find exactly the right employees and freelancers for projects.
Find jobs &
projects
Find your ideal assignment
and address our
clients' needs with us,
as a freelancer or as a permanent employee.
Find an
expert
Find the right expert for your needs in the technology environment. We choose the appropriate type of assignment for you.
Career at Westhouse
Join us on the Westhouse path – in an environment where personal development, technology and performance are top priorities.
Technology
We believe that technology will change the world in the long term.
Competence
We believe that the right experts make the greatest impact.
Speed
We believe that fast delivery and short decision-making processes are crucial for success.
About us
With us, you get a reliable solution finder that supports you individually in all areas of personnel search and management.