Career

at Westhouse

Careers at Westhouse are diverse. On this page you will find information about development opportunities in our sales, recruitment and support functions. If your interest lies more in our client projects, go to "Find projects & jobs."
Westhouse is the leading technology-based recruitment platform. We connect technology experts from the IT and engineering sectors with well-known clients from DAX and MDAX companies as well as SMEs. This is where you come in. Whether you are a career entrant, young professional or experienced hire. Excellent development and career opportunities are waiting for you at our company.
Shape your career according to your desires and needs – from subject matter expert to manager. We offer all the opportunities and support you on your path.

Westhouse offers you the advantages of a medium-sized company, such as quick decision-making processes, assuming responsibility early on and long-term focus. At the same time, we have international locations that offer many opportunities for development.

We support you with regular training courses and a wide range of further education programs through our in-house Westhouse Academy. In addition to traditional on-boarding, we also support you in building your expertise so that you can successfully meet our clients on equal terms.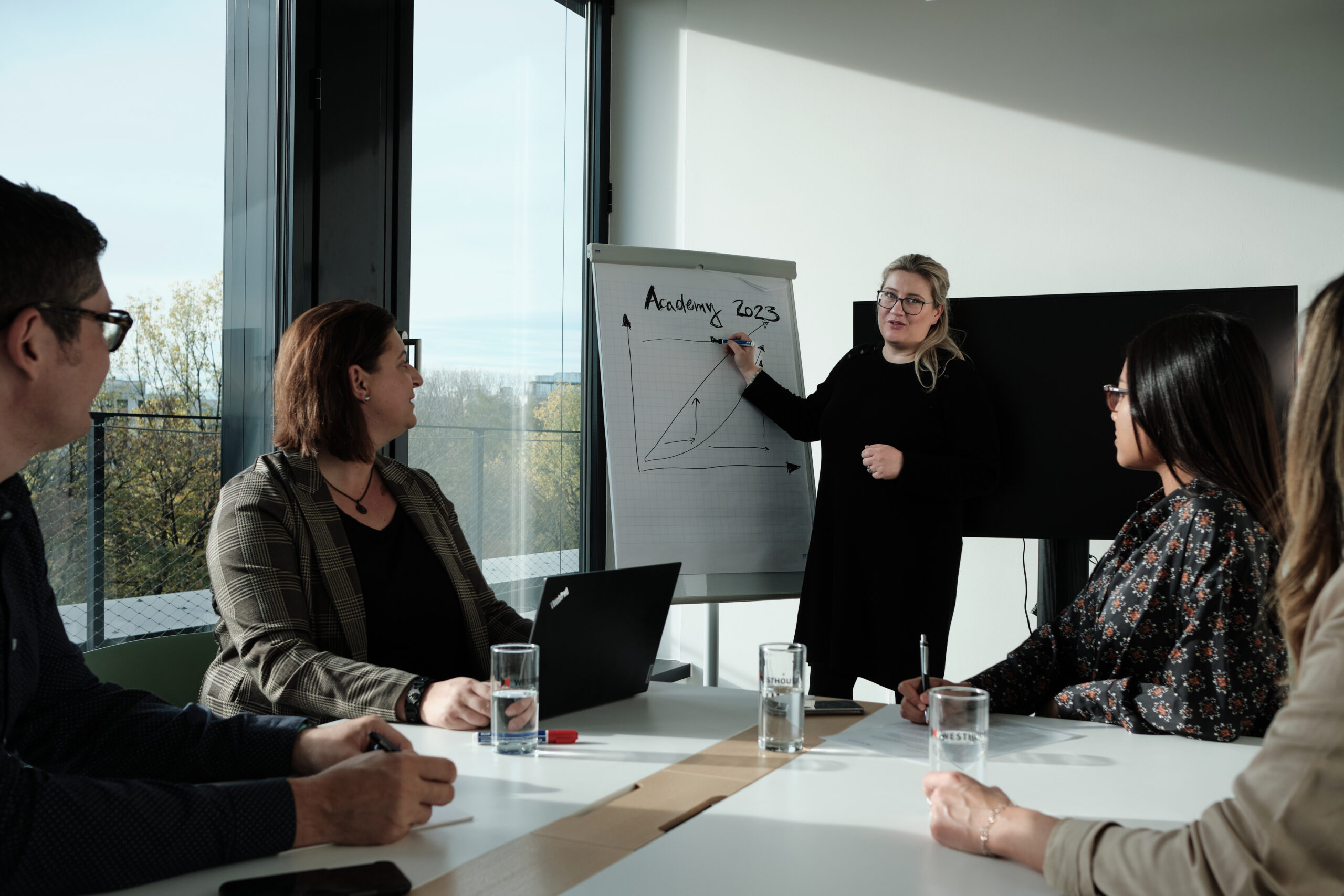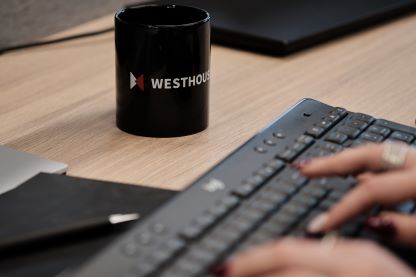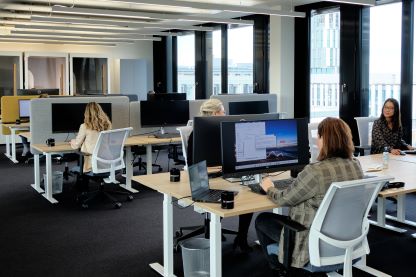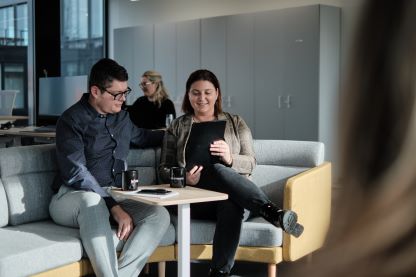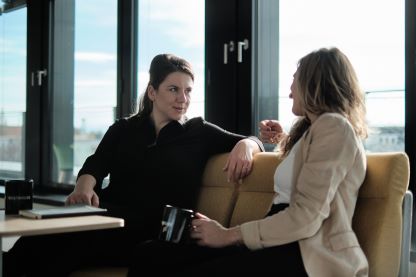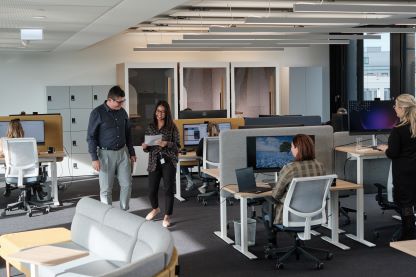 Not found the right job?
We also accept unsolicited applications:

"We are very happy to receive a call or email from you. We will be happy to talk to you about your ideas and our open positions. In doing so, we'll always give you candid feedback and update you on the current status."