About

Westhouse

Westhouse is the leading technology-based recruitment platform. We connect technology experts from the IT and engineering sectors with well-known clients in various forms of contract: from freelancers to temporary employees through to permanent employment. Here, we focus on experts from the IT and engineering segments.
Our mission is to accelerate digitization by providing the best experts in technology and engineering.
430+
employees
1,600+
project partners
14
locations
80%+
of DAX companies
210,000+
candidates
20+
years on the market
The current Westhouse Group was founded more than 20 years ago. Today, we are a leading technology-based recruitment platform. We connect technology experts from the IT and engineering sectors with well-known clients from DAX and MDAX companies as well as SMEs.
Westhouse is born: In February 2002, Westhouse Consulting GmbH is established in Munich by two freelance SAP consultants, Markus Steinbeißer and Bernhard Plecher. Through their freelance work and corresponding experience in the SAP environment, Westhouse starts by focusing on the placement of freelancers in the area of IT.
Westhouse goes international: Employee numbers, client inquiries and orders increase. We expand into Switzerland and Italy and continue our growth path.
Westhouse becomes more broadly focused: We supplement the placement of freelancers with the permanent employment business. In order to be able to support our clients even better in the specialized engineering environment, the portfolio expands to include the engineering sector.
Westhouse gets even bigger: Even bigger, even more progressive. In 2015, our locations in Düsseldorf, Frankfurt, Munich and Zurich expand. We establish ourselves as one of the top 10 German HR service providers.
Westhouse merges with Future Consulting: To continue our growth story, we merge our business with Future Consulting and become an HR service provider with even broader positioning and even more clout.
Technology will change the world in the long term and accelerate digitization further. It is already omnipresent today. We see the use of technology as an important key qualification – for ourselves and all our experts.
Experience and knowledge will make the difference. Through our competent experts from a wide variety of sectors, we can offer our clients almost all IT and engineering skills in a targeted manner via our internal platform.
Digitization is getting faster and faster. Through short and direct decision-making processes, we can bring the right experts with the right skills together with the right projects.
We strive for perfection in what we do – for perfect service to our clients and ideal conditions for our project partners and employees. Our clients, project partners and employees have a trusting relationship, see each other as equals and understand the situations and general conditions of their counterparts. Our clients' goals are ambitious, as are our goals – we place great importance on ambition in our actions in order to make the right decisions early on and to achieve great results. The technology environment is complex – in order to navigate our clients through this environment, we are constantly developing our employees' skills. We believe that diversity is a prerequisite for effective work and necessary for far-reaching progress.

We rely on selected memberships, partnerships and certificates to expand our service portfolio and to regularly evaluate and secure it independently.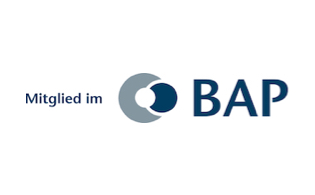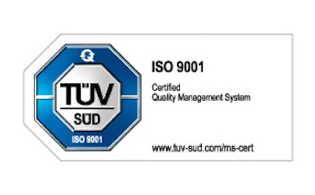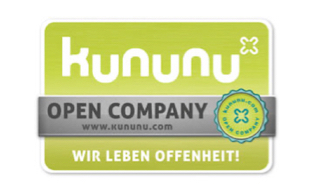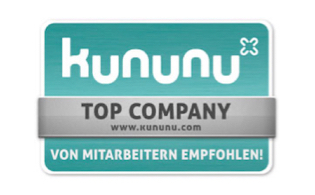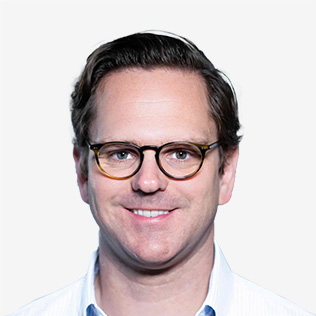 Andreas Philippi
Group CEO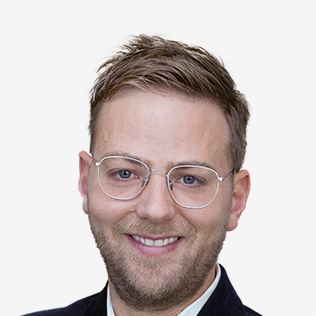 Jan Seitz
Group CFO
Julian Schotten
Chief Sales Officer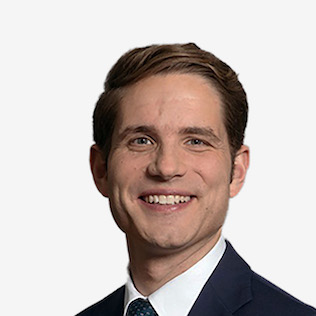 Dr. Markus Möhrle
Chief Operating Officer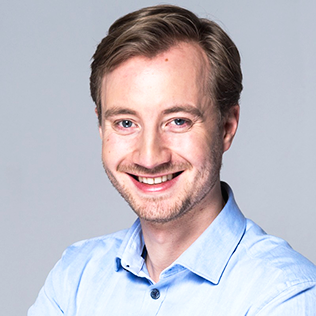 Jascha Willimek
Managing Director International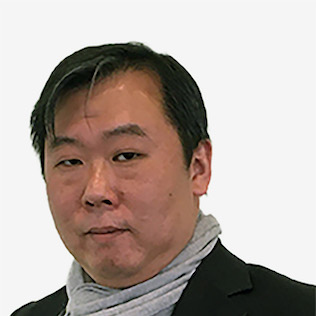 Hao Quach
Managing Director Switzerland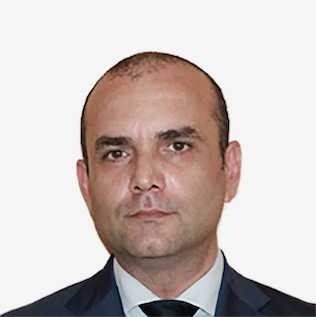 Paolo Ponte
Managing Director Italy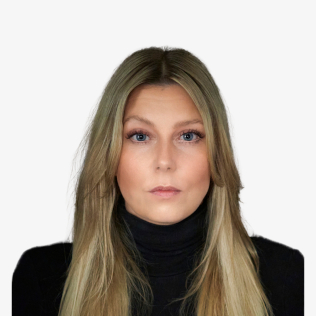 Magdalena Polzin
Managing Director Austria/ Chief Legal Officer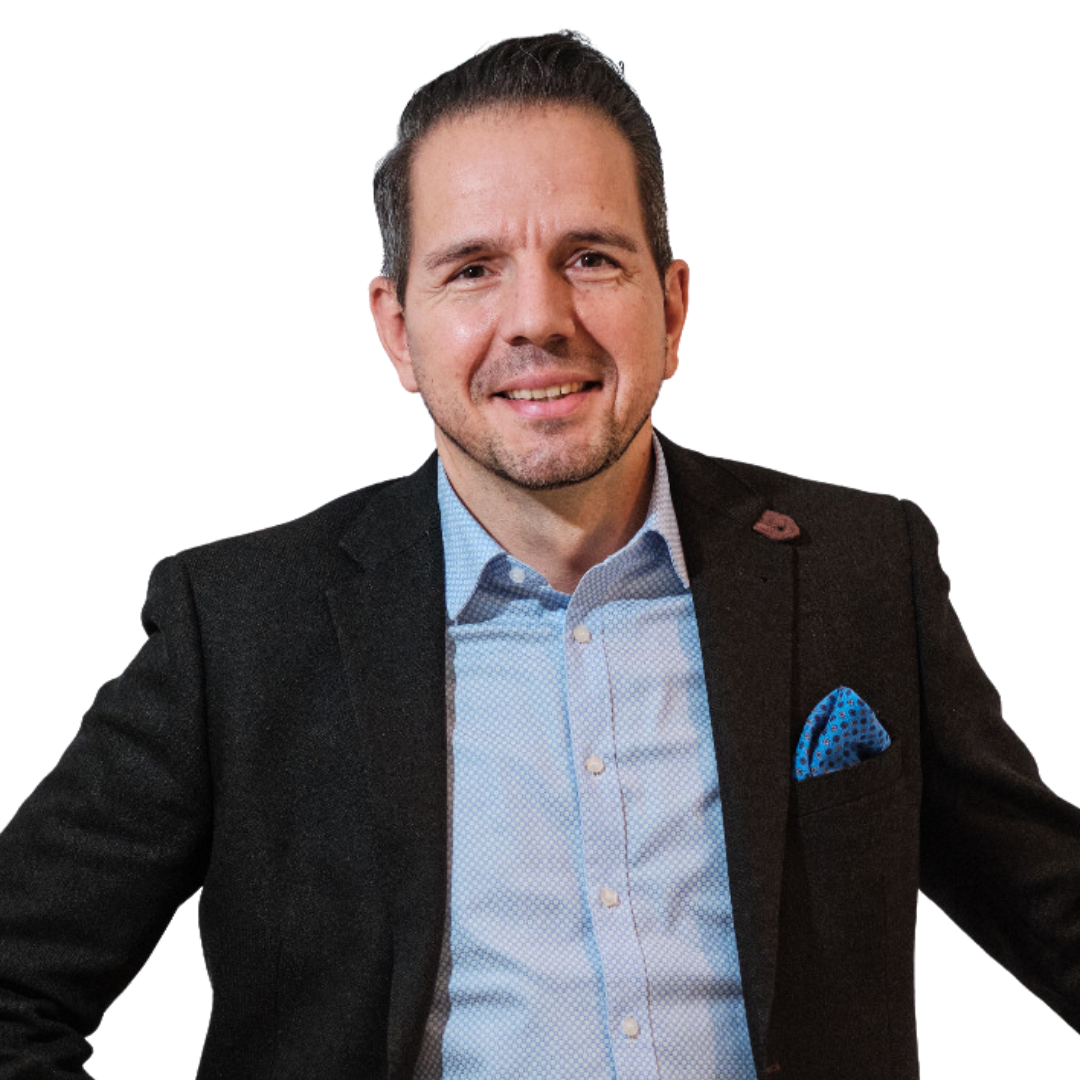 Sebastian Freund
Director Temporary Solutions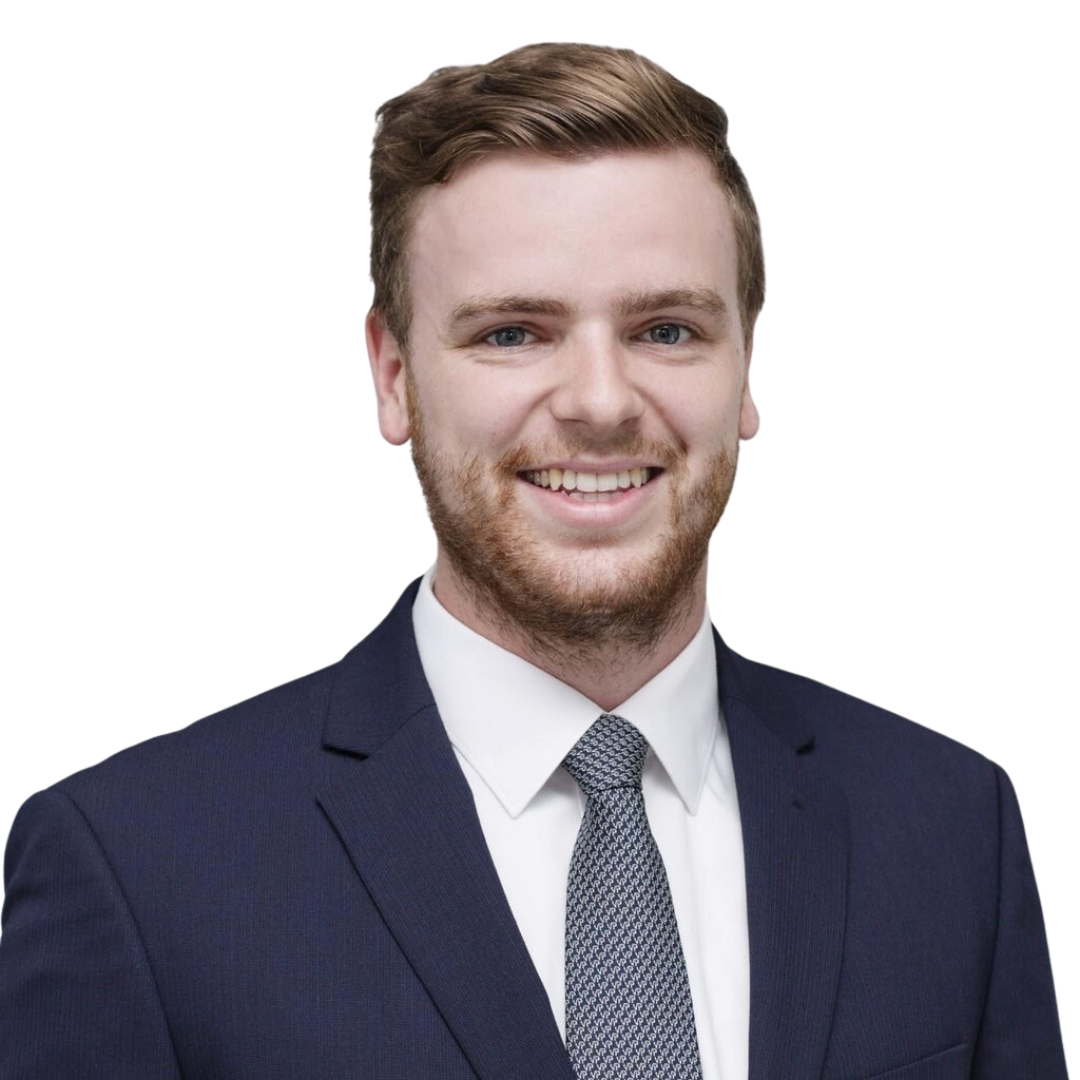 Alexander Weber
Director Contracting Solutions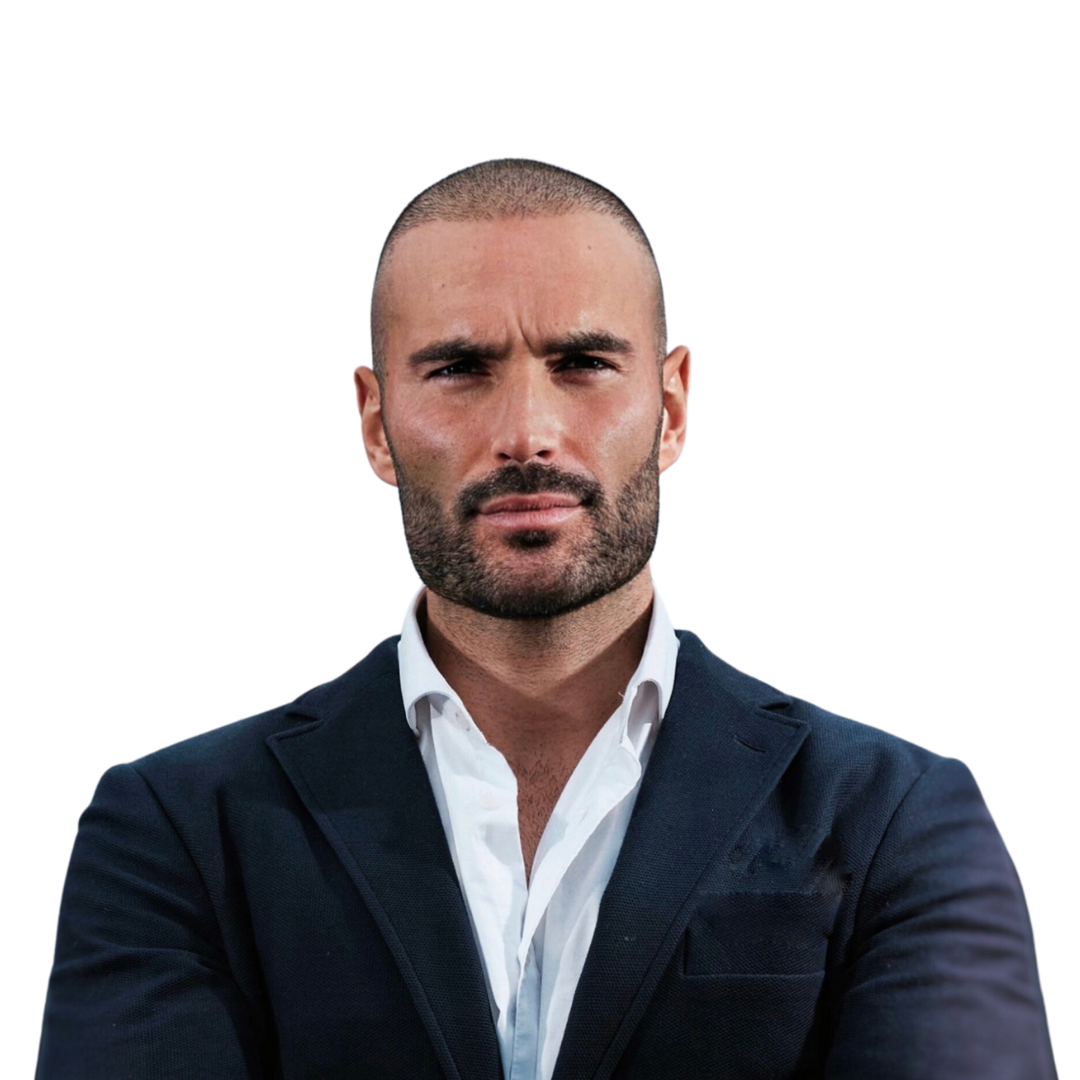 Bünyamin Yigit
Director Permanent Placement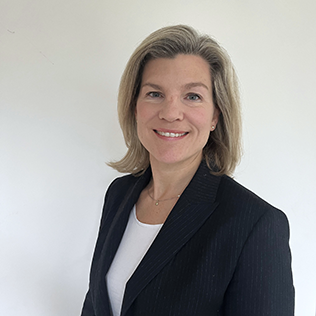 Tibbeke Dieckmann
Chief People Officer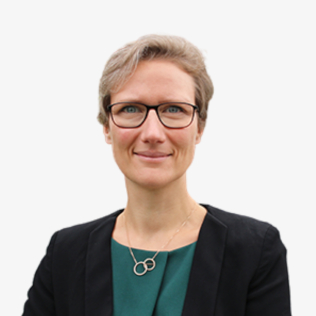 Susanne Beate
Chief Product Officer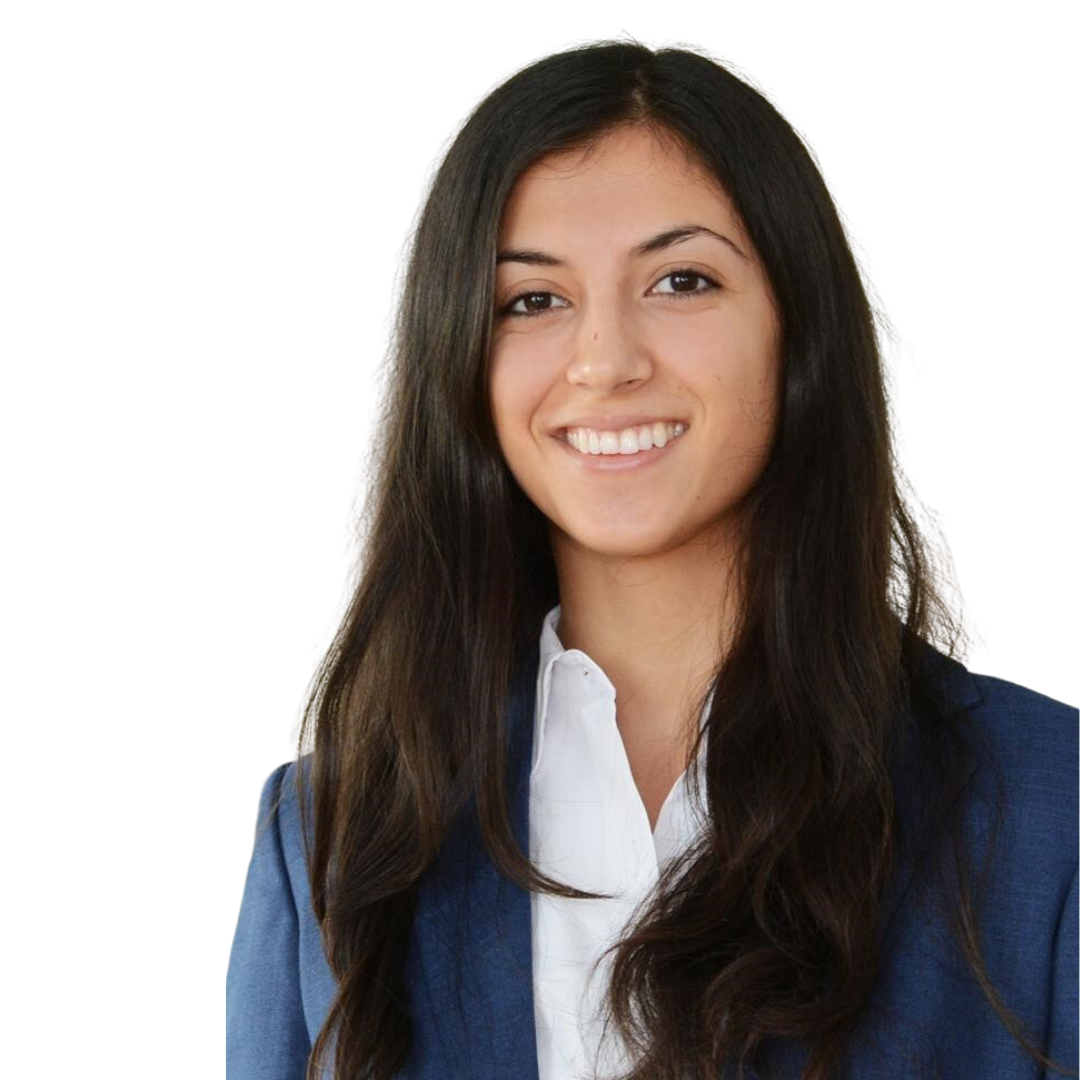 Elaha Noorzai
Head of Strategy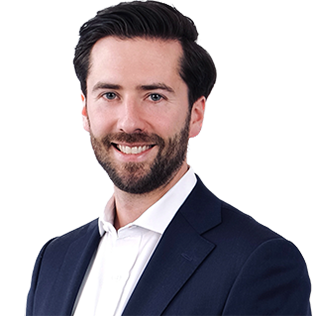 Thomas Rosenzweig
Head of Operations